LEARN a Great Magic Trick for FREE
Amaze your Friends and Family and BE the star.
Once inside, we will teach you in full detail the trick A.E. v2.0 by Peter Eggink (see demo below).
But not only that, you will also receive tips, ideas and more to make YOU a better magician or entertainer.
Believe us as we say we have some amazing stuff waiting for you!
Enter your EMAIL below so we send you the turorial INSTANTLY.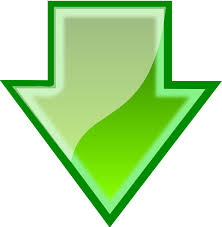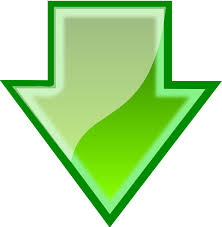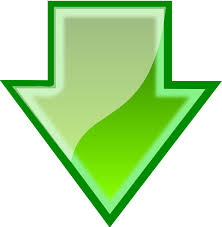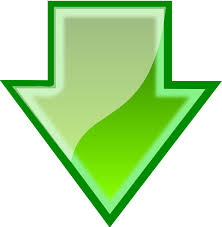 (Privacy policy: we hate SPAM and promise to keep your email adress safe)